Eddy Ray on TLC's Kate Plus 8 amazed her and her 3 boys with magic as well as teaching them how to do some of their own magic tricks.
"I was fortunate enough to be asked to appear on an episode of TLC's Kate Plus 8 with Kate Gosselin and her three boys this past January. The experience was memorable and something that I won't forget. I was asked by the producers to teach her boys some magic that they could then do on their own that very same day.
In fact, the boys were to perform their own magic show for their sisters that evening. I made sure to keep all of the magic I taught visual and straight forward enough that the boys could grasp the concept quickly. This way they could learn several tricks in relatively short time and then spend some time working on a presentation.
The day of filming Kate arrived and she handed over her cell phone which I made magically penetrate inside a party balloon. After a bit of chat and magic, we all headed over to the area to get started on the "crash course" in magic.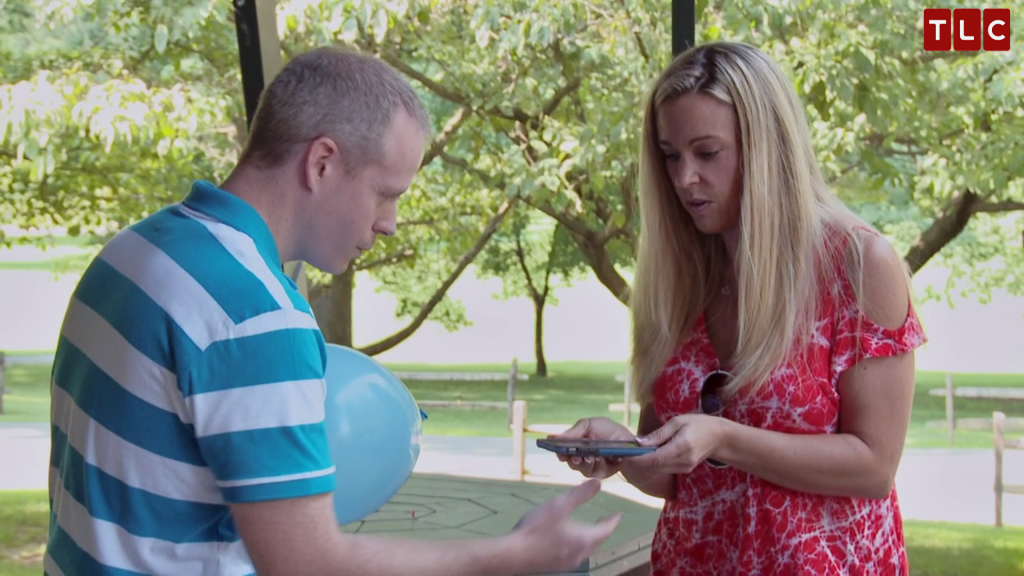 I was impressed at how well Kate's boys did. Their interest stayed throughout the entire two hour session and I felt very confident that they would be able to entertain their sisters. I did make mention that family members can sometimes be the most difficult audience to perform for.
In the end I am very happy to have been a part of the show on TLC. The producers, crew, Kate, and her boys were fantastic and made for a really memorable time."
For more information and to watch the episode I appear on please search for Kate Plus 8: Season 4: Deck Party. You can find it on Google Play, iTunes, and Amazon Video.